At Babydoddle, We Make the Joys of Parenting a Little Easier
After looking at alternatives
Helping New Parents Since 2019
Babydoddle started in 2019 with a simple mission: to support new and expecting parents by providing useful information and quality products to make their journey a little smoother.
A perfect fit for your baby
A Passion for Supporting Families
After becoming first-time parents ourselves, we quickly learned just how rewarding, but challenging, caring for a newborn can be. We spent many late nights scouring reviews for the best baby products and turned to other parents for tried-and-true parenting advice. As we navigated feeding, sleep schedules, baby gear, and all the ups and downs of new parenthood, we envisioned creating a helpful resource for other parents just like us.
Curating the Best for Babies and Toddlers
So we launched Babydoddle as a blog and ecommerce store focused on making the joys of parenting a bit easier. Our team of experienced parents curates the top-rated and must-have products for babies and toddlers. We also provide tips and advice in our blog, drawing from our own experiences and knowledge as parents.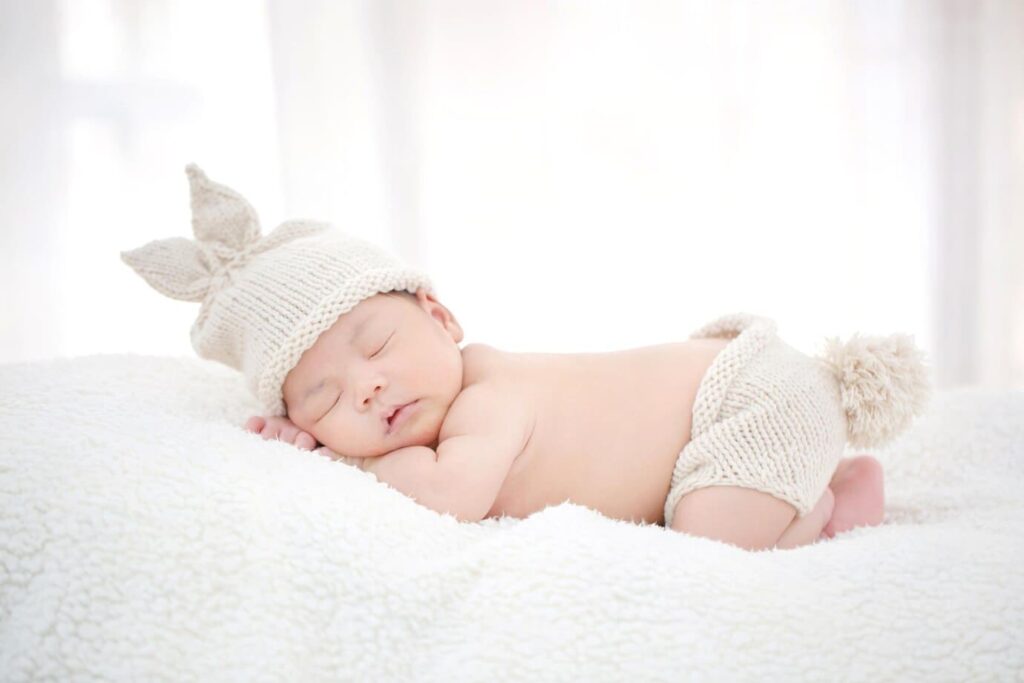 Continuing to Grow and Support Families
In the future, we hope to expand our product selection and resources for parents as their babies grow into the toddler and preschool years. We strive to continue fostering an encouraging, supportive community where parents can find the baby products they need and connect with others going through the same journey.